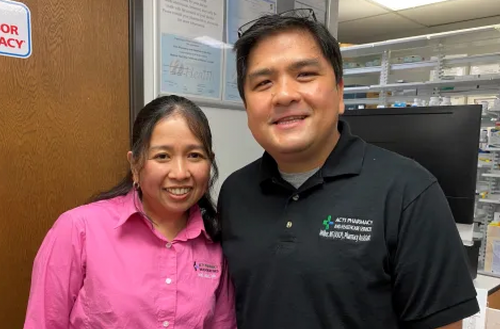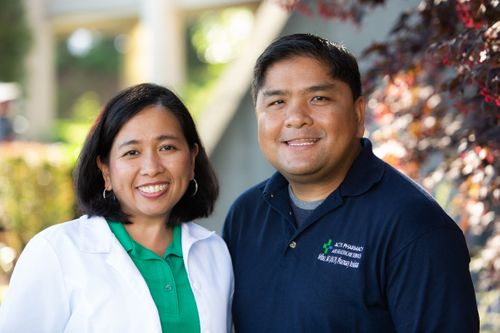 Our Mission
At Acts Pharmacy and Healthcare Services, we believe that being a community pharmacy means your experience should be personalized and unique. Proudly serving Tacoma for 5 years, our friendly staff strive to exceed expectations and provide a service unmatched by others. Our expert pharmacists will take the time to answer all of your questions and our friendly, bilingual staff will make you feel right at home. Being a customer-centered pharmacy means your happiness and well-being is our top priority. Stop by today and feel the difference being a community pharmacy makes.
About the Owners - Wilbur and Jazel:
Jazel is a Pharmacist, while Wilbur is a Medical Technologist. After practicing in their respective fields for many years, they both have decided to take a big leap of faith and opened a small pharmacy and laboratory called Acts Pharmacy and Healthcare Services in Tacoma on September 2018. They both realized that starting a family and a small business at the same time was not easy but they were able to succeed. Through hard work and perseverance, they are able to build rapport with the nearby providers and patients in their community.
Wilbur and Jazel believe that an independent and locally owned pharmacy offers a tremendous value to the community. They truly believe that their pharmacy is able to serve their patients in unique and special ways that larger chains simply cannot match. Wilbur and Jazel feel very honored and blessed that they are able to do what they love and serve the community at the same time.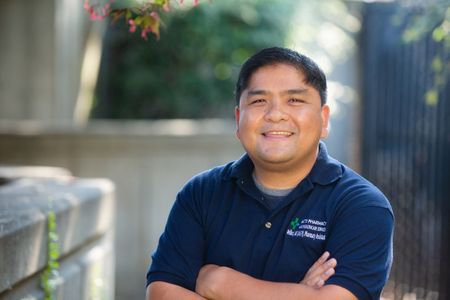 Wilbur D. Bautista, MT (ASCP)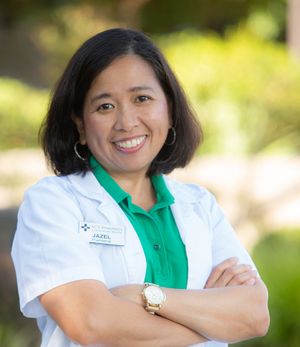 Jazel Jane M. Bautista, RPh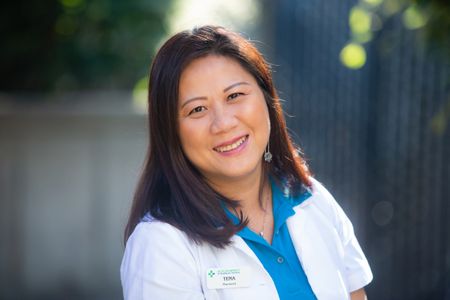 Mali Medina, CPhT
Senior Pharmacy Technician/Phlebotomist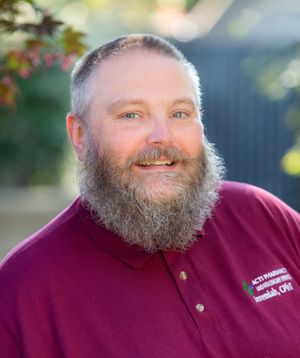 Jeremiah Rice, CPhT
Senior Pharmacy Technician
Small Business, Big Impact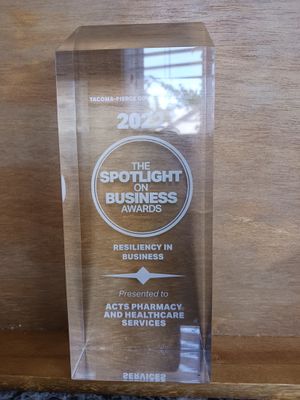 2022 Spotlight on Business Award Recipient!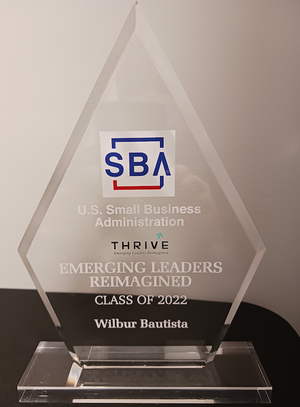 "Congratulations Wilbur, Jazel and all the ACTS Pharmacy and Healthcare Staff! In my time there as a WASERV Volunteer, I have observed nothing but top notch professionalism and service for your clients and customers."
John O. 8/11/2022